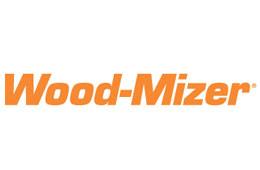 Wood-Mizer Products, Inc.
800-553-0182
---
Wood-Mizer HR500
Wood-Mizer HR500
Choose from one to six heads on this mid-range resaw which has a modular design for future expansion. The HR500 features a steel track for maximum durability. An optional return table is available to bring cants for a second pass.
Modular Design - Let the machine expand with your business by adding 2 head modules to the base system.
Steel Belt Conveyor - The durable steel belt provides longer life and less downtime than rubber belts.
Hold-Down Rollers - Keep cants securely on the conveyor track.
Built-in Blade Lubrication - Keeps all your blades running sap-free. Plumbed from your water supply.