Father and Son Build Business with Wood-Mizer WM1000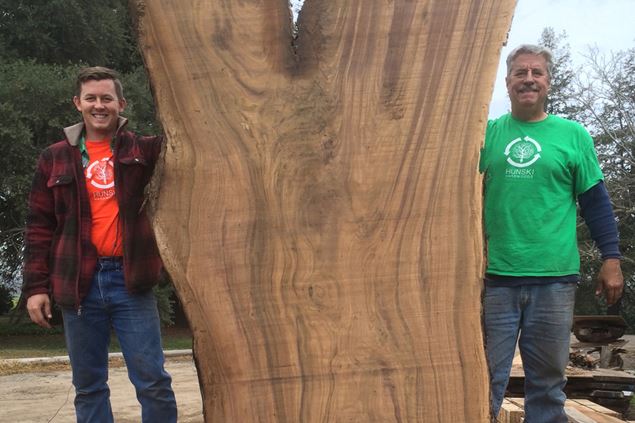 Stemming from a father and son's dream to build their own business, Hunski Hardwoods salvages diseased and dying urban trees and mills them into high quality slabs and lumber. Established in 2010 by James Hunsaker and his son Nick, the California business has increased production and efficiency with the addition of their Wood-Mizer WM1000 headrig that offers a 67" diameter log cutting capacity.

Involved in the urban logging industry for over 30 years, James Hunsaker made a habit of taking his son Nick to work with him as far back as he can remember. "Early on, my dad was working by himself salvaging walnut orchards and urban walnut trees for sale to companies making wide slabs and lumber," said Nick. "After spending some time at a few of these companies and seeing what they did with the logs, we realized we could do the same thing." Not long after, the father and son team went from selling only logs to also selling wide slabs and Hunski Hardwoods was born.

From the start, James and Nick labored with a chainsaw mill that would take up to eight hours to cut a single log depending on the size. That was until 2013 when they watched a demonstration of a Wood-Mizer WM1000 headrig and realized the potential and growth they could experience with their business. "Once we saw the WM1000 in action and how it made easy work of any sized log, we knew we needed one," said Nick. "Before the WM1000 we could mill one to maybe two logs per day, now we are averaging three to five per day with ease. Not only can we cut more logs per day, but we are gaining one to two more slabs per log as well. We couldn't run our business without it." Nick recalls that in the first two weeks of owning their WM1000, they were able to mill 30 logs that yielded approximately 200 slabs.

Hunski mills urban walnut logs into wide slabs, lumber, gunstock blanks, billets, and turning wood while supplying their salvaged wood products to a wide variety of clients including woodturners, woodworkers, furniture makers, gunstock makers, interior designers, and even guitar makers. "Since we go out and find the trees, salvage them ourselves and mill them, the whole process stays in house and we can tell our customers the whole story of the tree," said Nick. Sawing 2,000 board feet and running the mill 5 hours per day, Nick says the WM1000 allows them to be more efficient with their milling by saving time and money. "We are salvaging walnut on a daily basis and the faster and more precise we can mill them, the faster we can sell them," he said.

Visit www.hunskihardwoods.com for more information.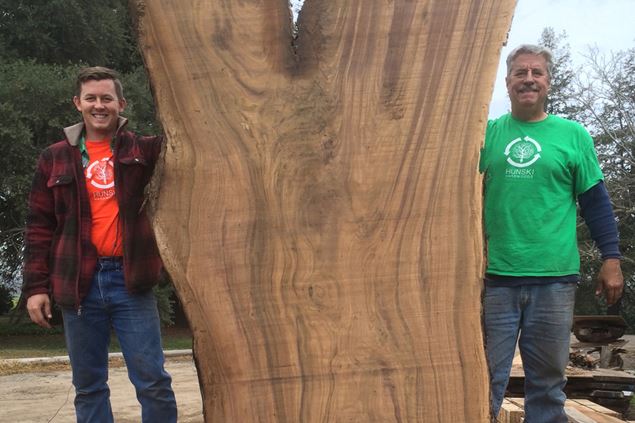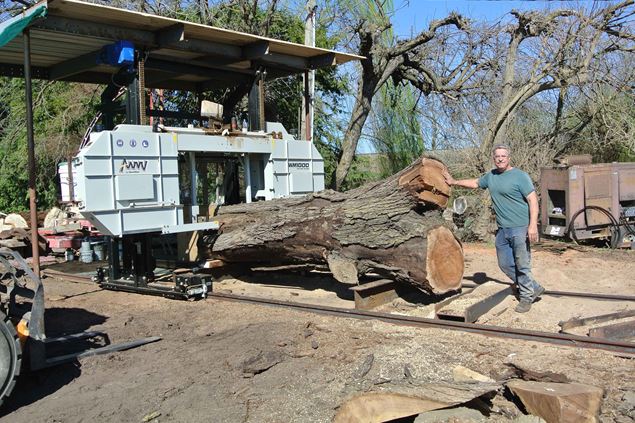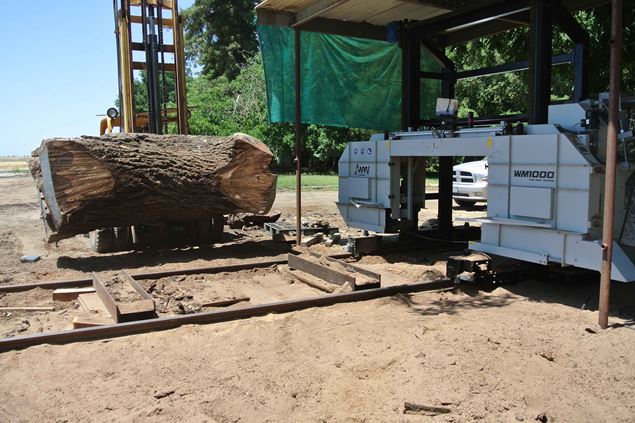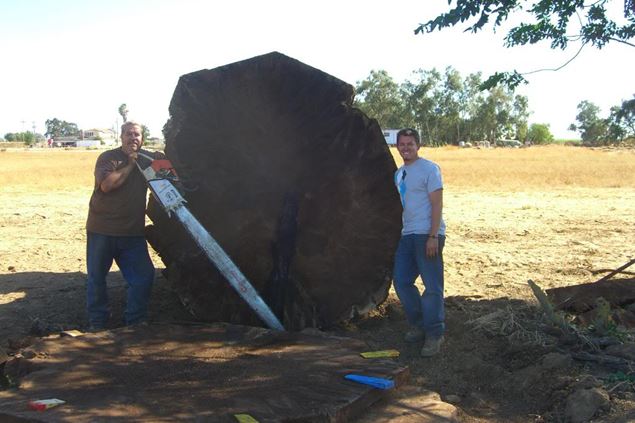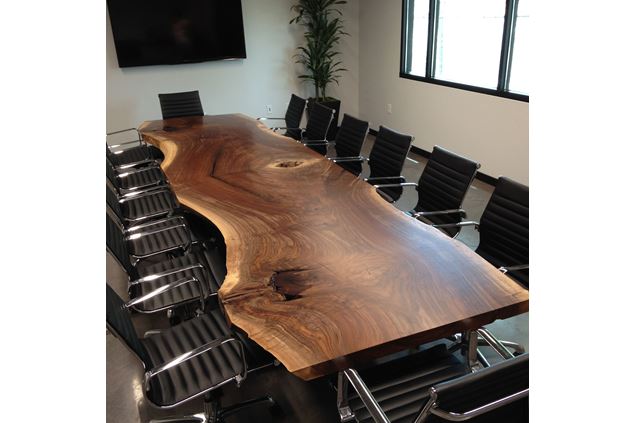 Wood-Mizer Products, Inc.
800-553-0182
800-553-0182

Since 1982, Wood-Mizer has become the world's largest manufacturer of portable band sawmills with tens of thousands of bandmills sold. Today, Wood-Mizer offers portable & industrial sawmills, resaws, edgers, kilns, log splitters, bandsaw blades and blade maintenance equipment for woodworking hobbyists and forestry professionals all over the world.