Salvaging Urban Timber in the Far West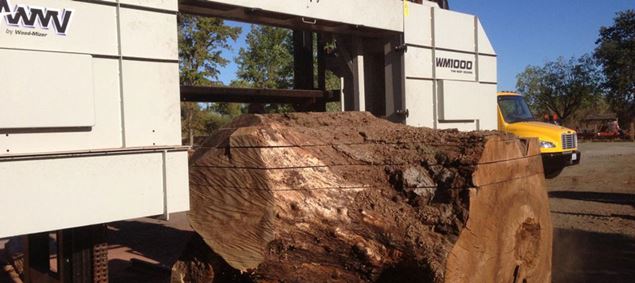 It was then, in the 1980s, that harvesting urban timber began to be a focus of attention. In California alone, it was estimated that almost 4 billion tons of solid wood waste was going into the state's landfills in the late 80s. Assembly Bill 939 was passed partially in an attempt to divert this wood waste, but it wasn't until the 1990s that salvaging urban timber really took off to become a more well-known business model.


Since then, the focus has been: "We know there is still a lot of wood being wasted, what can we do to change that?" Through my role with Wood-Mizer, I have organized and assisted with many urban forestry initiatives, conferences, and seminars to try and find a solution to this waste. One of the plans in place is to have cities plant trees that will have the highest economic value when they come to the end of their life cycle, but this has been slow to catch on. So the big thing we have focused on is training and education.

One of the biggest obstacles keeping material from landfills and mulch use is training and incentivizing tree service companies to cut logs into appropriate sawing lengths. Traditional removal of large logs isn't always possible in small urban spaces especially when trees are surrounded by buildings and infrastructure. Without specialized removal equipment, or the funds to make it economically viable, tree service companies may only be able to obtain logs in short lengths, making it difficult in many cases to warrant sawing into lumber. Over the last few years we have noticed that we are making headway in educating the public as tree owners are beginning to demand that their trees are cut for re-purposing so they don't go to waste. Tree service companies are also cutting logs to saw lengths when possible and calling us to source a local sawyer who can pick up the logs and utilize them.


All those years at the State and County fairs are paying off and tree owners are starting to realize that there are more resourceful options than the status quo. Other than by customer request, tree service companies can also be incentivized by knowing that there are sawyers who are interested in the logs – and will take them. This can be an advantage to the tree service company as it can save on costly disposal fees. In many cases we have trees dropped off at our location from a tree service company, or construction company doing a removal, simply because we are closer than the county landfill – and if there is a good amount of saw quality logs, we will deal with the residue at no charge.

But beyond statistics, official measures and assembly bills to reduce wood waste, there are also companies who are utilizing urban timber because it's economically viable. At the end of the day, if you can't make a living from it, you aren't going to be able to do it for very long - no matter how good it feels. There are many companies out there who, like my own, are cutting urban woods because it's a win-win situation. It's good for the environment, it's good for the tree service company, and it's good for our business. It's an amazing feeling to be able to give a historic landmark tree, or a tree with sentimental value a second life and allow it to live on for future generations to enjoy.


One of the things that we are able to do with urban, salvaged, and reclaimed woods we sell at Far West Forest Products is to give that back story on where the wood originally came from and what caused its demise. Not only do our end lumber consumers find it fascinating, but they also may be able to use the information to fulfill their Leadership in Energy & Environmental Design (LEED) green building projects for recycled product, or product that was sourced within a 500 mile radius.

All over the country you will see craftsmen making unique tables, benches, fireplace mantels, pens, and bowls out of urban wood. There is even a company making bottle stoppers and another making longboard skateboards. Urban lumber is gaining popularity in the U.S. at a rapid rate as people are becoming aware that it is a viable option. If people are presented with two options that are fairly comparable in appearance and price and one just happened to be saved from a landfill or chipper – most people will choose the green, eco-friendly alternative. Also, with the use of a portable Wood- Mizer bandsaw, it is now affordable to mill urban trees that are not commercially harvested on a large scale and allows you to present a variety of unique woods to the marketplace.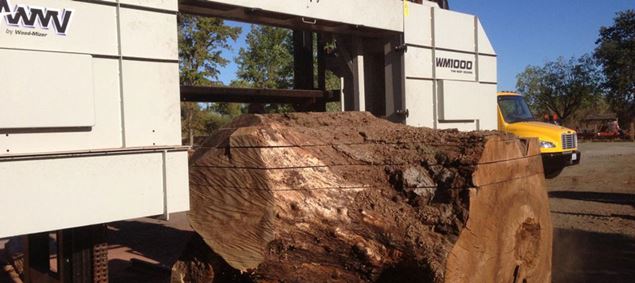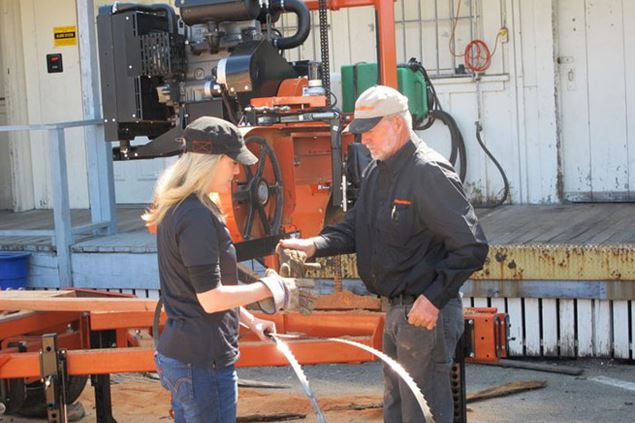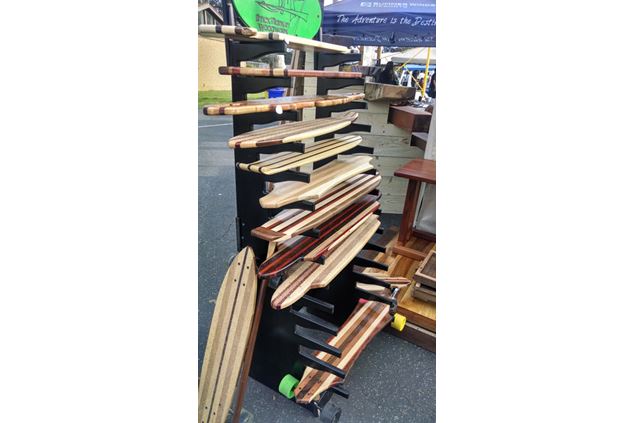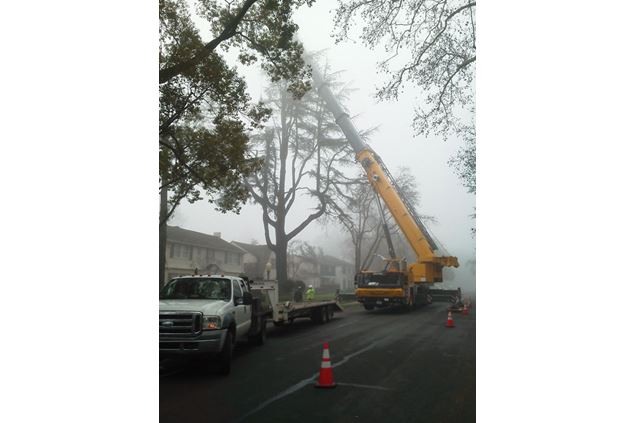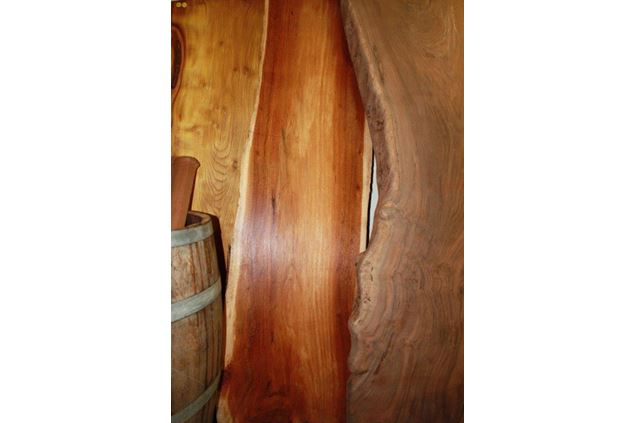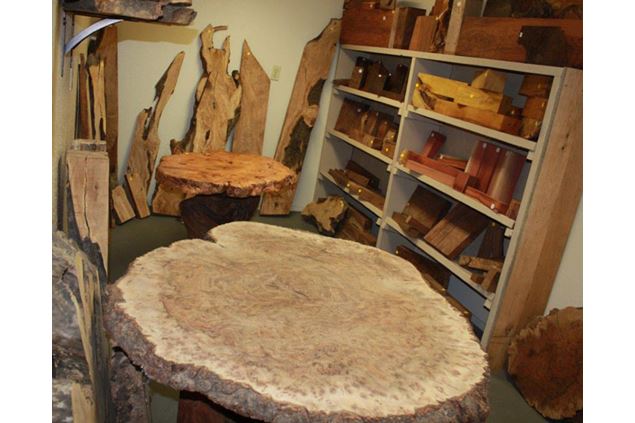 Wood-Mizer Products, Inc.
800-553-0182
800-553-0182

Since 1982, Wood-Mizer has become the world's largest manufacturer of portable band sawmills with tens of thousands of bandmills sold. Today, Wood-Mizer offers portable & industrial sawmills, resaws, edgers, kilns, log splitters, bandsaw blades and blade maintenance equipment for woodworking hobbyists and forestry professionals all over the world.