Heart of Dixie Parts & Equipment
334-366-2778

We make sure that the customer gets what they pay for. We fix our machinery so that its woods ready. We specialize in skidders, fellerbunchers, knucklebooms, forwarders & more. We also have several used & new parts for all types of logging equipment.
Viewing Page 4 of 4
72 Results Found

Heart-of-Dixie-Parts-and-Equipment
334-366-2778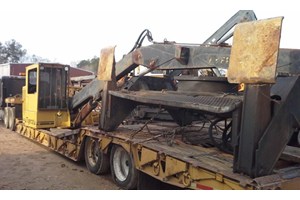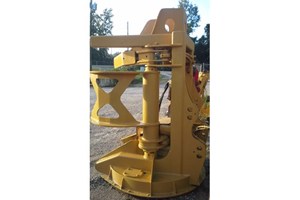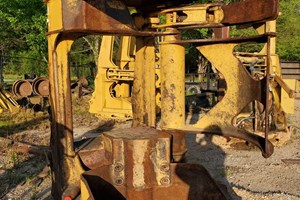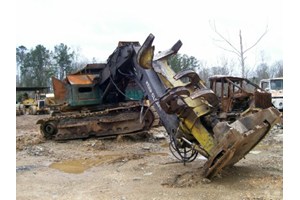 628 TBJ track cutter (salvage-- lots of good parts!) missing sawhead also have a bottm frame from a 608 TBJ several 225,230, & 240 TBJ parts transmissions, transfer cases, cylinders, axles, etc.. !