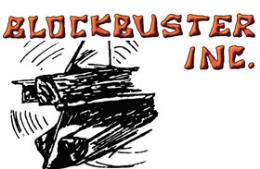 Blockbuster Inc
888-775-4883
Blockbuster Inc. manufacturers several sizes of firewood processors, one to fit your specific needs. If you are in the market for firewood, Blockbuster is marketing your Firewood Processor! From price to performance, we're a cord above the rest! Celebrating 30 years!!
Firewood Tumbler
Viewing Page 1 of 1
Blockbuster Basic Cleaner
Several different models available. Call now for pricing.