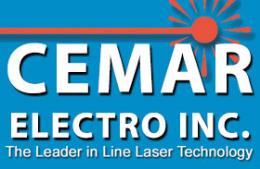 Cemar Electro Inc
800-298-5273
Cemar Electro Inc manufactures top of the line laser line generators for sawmills and all other cutting/alignment applications. Lasers for Headsaws. Ripsaws, Grading. Complete edger Kits. 2 yr warranty. Patented Line.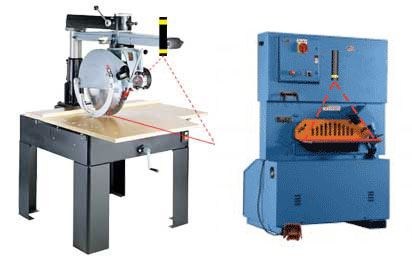 This mini laser is designed for lighter duty/shorter line applications in controlled environments. The EC-805 can be used in a multitude of applications and industries, and is one of our most versatile and economical lasers.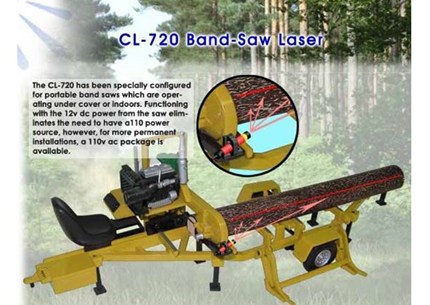 The CL-720 has been specially configured for portable band saws which are operating under cover or indoors. Using "Powershift™" a technique to deliver a more uniform line from angle-mounted lasers, this laser is great for outdoor use.
Cemar Electro CL-800 Series Lasers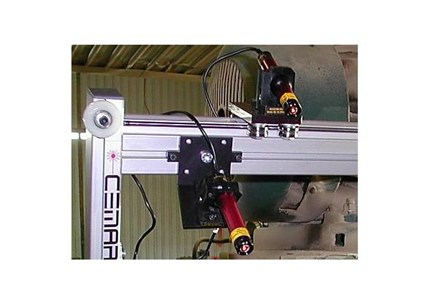 The ultimate in line generation technology using our patented linear lens, the CL-800 series is the most durable laser on the market. It may be used for a wide range of applications such as wood ,textiles, stone, metal just to name a few.
Cemar Electro GL-800 Series Green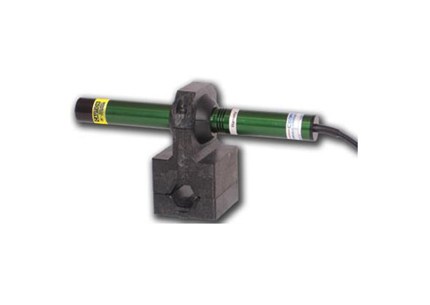 The GL-800 series green lasers set the standard for industrial green line lasers. The GL-800 was designed for use in areas with above average lighting or for projecting a line on darker, polished surfaces. Common applications are on head saws in sawmills and stone saws. With the optional 100° lens, it's perfect for press brakes and metal shears. Now available in 30 & 50mW. The strogest line lasers on the market.
Cemar Electro Multiple Unit Linear Array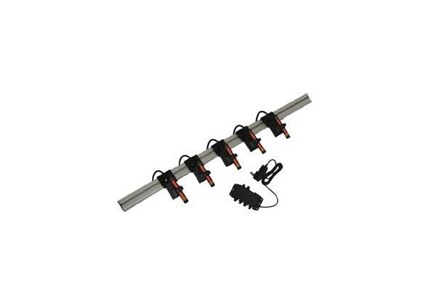 Designed for multi-blade rip saws or grading stations, this track/stationary bracket kit can accommodate any number of lasers. The lateral position of the lasers can be adjusted with a simple turn of a thumb screw. Each power supply distribution unit is able to accommodate up to 8 lasers, making service easy and requiring only one plug-in.