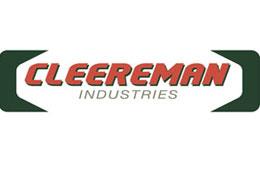 Cleereman Industries
715-674-2700
Cleereman Sales, Inc. has been building the highest quality sawmill machinery for more than 66 years. We specialize in carriages - Linear Positioning, Set Shaft & Tilt carriages. At Cleereman, we have a carriage to fit nearly every size sawmill operation.
Log Turner (Sawmill)
Viewing Page 1 of 1
Cleereman Industries Std 36 and 42 Bar Turner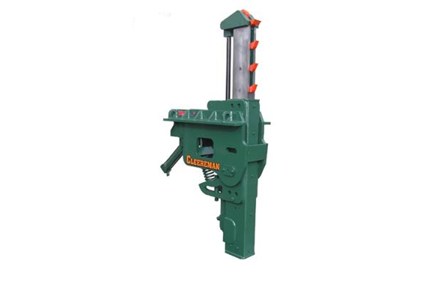 The Cleereman Heavy Duty Bar Turners were designed to last the test of time, provide quick log turning and eliminate costly downtime in an area that is not always easy to access. Built with high quality components for extreme applications.