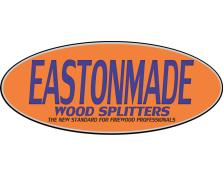 Eastonmade Wood Splitters
613-812-3213
Eastonmade wood splitters are built in Canada from the best materials for the firewood producer that believes quality should always come first. Our wood splitters are all hand crafted in Perth, Ontario located 40 minutes west of the nations capital. All of our wood splitters come with a 1 year limited warranty on parts and a 3 year engine warranty right from the manufacturer.
Firewood Processor
Viewing Page 1 of 1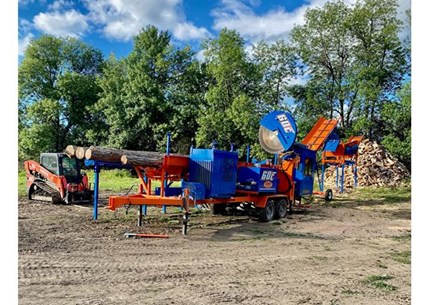 Built to Perform - Built to Last! The EastonMade 60C is a High Output Firewood Processor with a 115HP Diesel, 60in Cicle Saw, Adjustable Splitter Head, Modern Operator's Cab, Auto Cycle Splitter, Single Joystick Control, 4-Strand Hydraulic Live Deck 85, Gallon Hydraulic Tank and handles logs up to 30ft long and 23in diameter.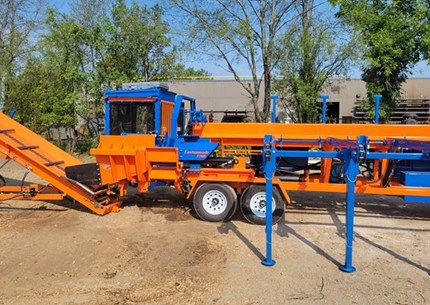 Eastonmade 22MB Firewood Processor boasts a 115hp Diesel Engine, Adjustable Splitter Head, Auto Feed .404 Harvester Chainsaw Bar with a 20in Diameter Cut Capacity and is ready to perform on arrival. Many upgrades and options to go with the already beefy standard build that EastonMade is known for!