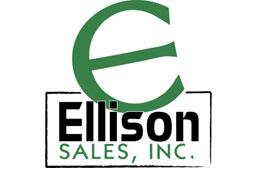 Ellison Sales, Inc.
888-244-0161
Ellison Sales, Inc provides state-of-the-art laser technology for sawmills. Its Streamline Lasers are available in four models with a wide range of optics and accessories. In addition to Lasers, Ellison Sales provides Hogs & Parts, Controls & Technology.
Ellison Streamline Red Diode Lasers
Ellison Streamline Green EGL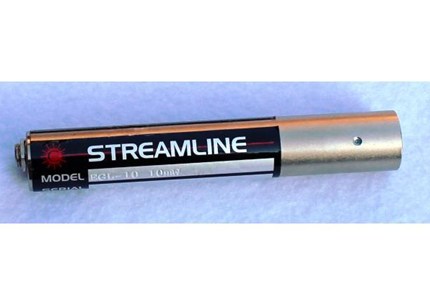 With over 35 years of industrial laser manufacturing experience, Ellison Sales, Inc. is proud to offer you our low-priced line of Diode Laser Line Generators. All Streamline Lasers are available with a wide range of accessories designed to meet your needs, such as mounting brackets, movable-laser shift kits, and multiple laser arrays. For more information about the popular Streamline ELG Green Laser, please contact us.
Ellison New Shafts for Montgomery Hogs
Ellison Custom Built Screens for Montgomery Hogs
Ellison New and Rebuilt Rotor Assemblies for Montgomery Hogs
Ellison Ellison T-3 Insert Tooth Assemblies