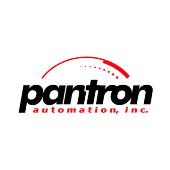 Pantron Automation Inc
800-211-9468
Our mission at Pantron Automation, Inc. is to glorify God as we serve our customers. distributors, suppliers and community. We achieve this by consistently providing the highest quality sensor and fume extraction products and by providing excellent customer service and technical support.
Pantron Photoelectric Sensors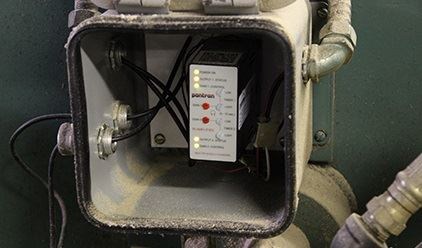 Pantron photoelectric sensors thrive in hostile environments where other sensors fail. In both hardwood and pine lumber mills, Pantron sensors work hard to keep your equipment up and running. Vibration, condensation, dirt, and sawdust are no problem for these sensors.