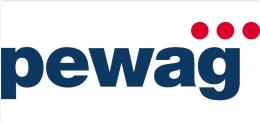 Pewag Inc.
800-445-2895
pewag Inc. is the North American distribution company and service center, which was founded in 1975. With pewag Inc. distribution locations in Illinois and California and affiliated locations across the country, pewag Inc. strives to provide excellent customer service and technical support in the United States and Canada. pewag has a long and proud history of innovation in chain technology. In the past 40 years, pewag has continued to establish itself as the innovator in the North American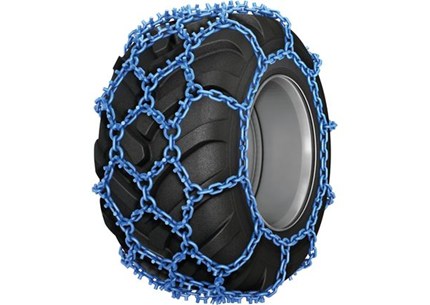 By asymmetrically arranging the spikes in the chain mesh, pewag developed a new generation of forestry chains. The innovative spike arrangement increases grip and stability.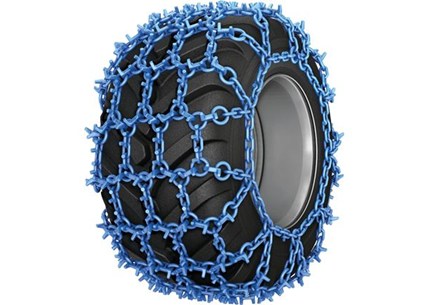 Pewag forstgrip pro is the reinforced version of the pewag forstgrip. pewag forstgrip pro is the professional chain, of the new forestry chain generation, for extreme use due to asymmetrical arranged spikes and forged parts.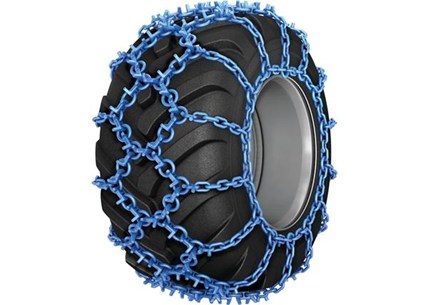 Pewag forstgrip cross with its asymmetrically welded spike links ensures high stability and resistance.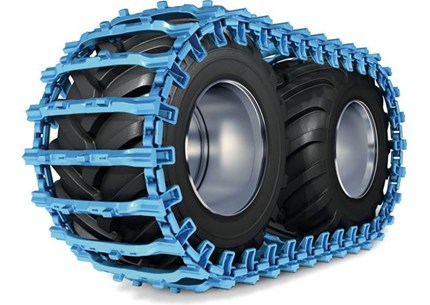 This is a track made for hard-core applications: The combination of top-grade materials and the decade-long experience of our engineers in the forest chain industry yields a product that knows no compromise.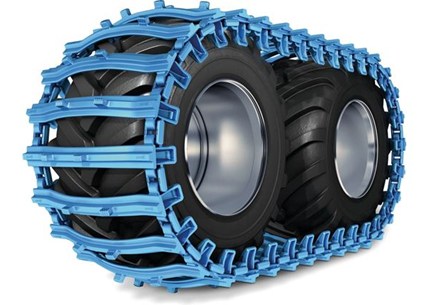 Based on our decade-long experience in the forestry industry, this track is designed for optimum performance with any soil condition.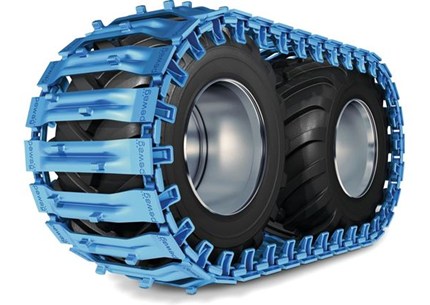 The tracks are designed in a way that offers a high level of protection for the tyres and the soil while also ensuring optimum grip.