Ponsse North America, Inc.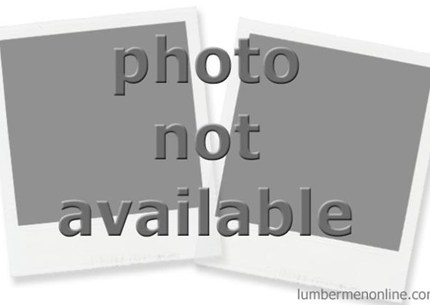 The new PONSSE Cobra harvester is a versatile tool for changing conditions. Its versatility makes it feel at home at first thinning and clear cutting sites alike. PONSSE Cobra is an eight-wheeled, multi-purpose machine that is ideal to supplement work teams of several machines through its versatility and properties. It is also the perfect choice for entrepreneurs who use a single machine at all logging sites.
PONSSE Scorpion is the very image of a modern harvester, awarded for its design and technological innovation. The best prize is its popularity among forest machine entrepreneurs. It is the best-selling PONSSE harvester in many market areas. Scorpion is a three-frame harvester equipped with a fork boom. Its balancing keeps the cabin horizontal in all conditions. In addition, visibility from the cabin is perfect thanks to large glass surfaces and the crane does not block the view in any direction. With the Scorpion, you are the priority, especially in demanding conditions and uneven terrain.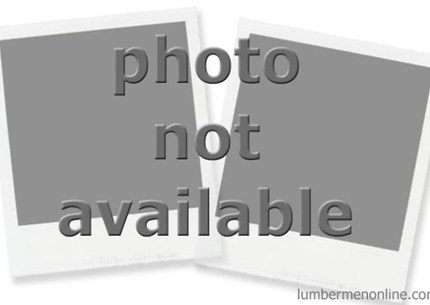 Despite its young age, PONSSE Ergo is already a true classic. After all, it is the globally best-selling PONSSE machine. It has gained its reputation from thinning and regeneration felling sites around the world, by being reliable and dependable. Even though conditions range from the Siberian cold to South American heat, production must be high every day, round the year. Our customers cannot afford to choose a forest machine they cannot fully trust. This is why their choice is a PONSSE forest machine and specifically Ergo, an excellent all-round harvester.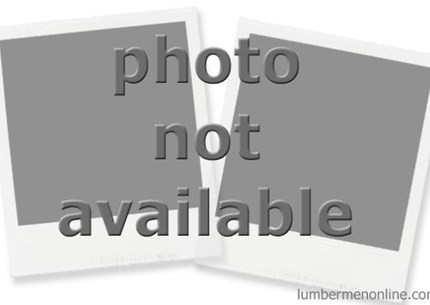 Thanks to its excellent weight distribution and geometry, PONSSE Wisent leaves minimal tracks in the terrain and makes driving easy, also on dense and curvy thinning trails. Its rear wheels closely follow its front wheels. With Wisent accurate, operators can easily avoid damage to trees. The best ergonomics in the market , the operators and the modern engines saves fuel.
PONSSE Buffalo is the best-selling PONSSE forwarder round the world. Its technical systems, reliability in all conditions, combined with its broad range of customization options, makes the Buffalo a dependable tool built to meet the individual needs of each customer. When customers can choose from 6, 8 or 10 wheels, a load-carrying capacity of 14 to 15 tons, a reach ranging from 7.8 to 10 metres, a long bogie, Active Frame, Active Crane and a number of other technical options, we can truly talk about customer-specific customization.
Despite its small size, PONSSE H5 is a highly powerful thinning harvester head. It is productive at all thinning sites, even with larger diameter trees. The agile and precise PONSSE H5 harvester head is an expert in multi-stemming to speed up harvesting, and it is nearly as effective in processing individual stems as many larger harvester heads. PONSSE H5 is an all-round harvester head designed specifically for efficient thinning. Its large opening range, long delimbing knives and the wide and correctly positioned upper feed roller make working at thinning sites power efficient. It is ideal when removing individual trees or collecting stems and in multi-stemming. The extremely fast yet economical feeding and sawing guarantee high productivity in all conditions. The multi-stemming function significantly speeds up harvesting, without weakening the harvester head's features when handling individual stems. With PONSSE H5, multi-stemming is easy without any extra weight or additional equipment that requires maintenance. In this way, the capacity and reach of the crane and the stability of the base machine can be fully used in what is essential – processing trees.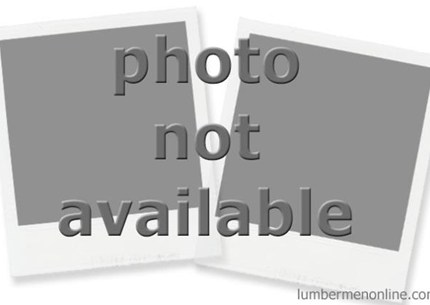 The legendary PONSSE H6 harvester head is ideal for thinning-based harvesting. The compact harvester head only cuts down selected trees. PONSSE H6 is also excellent for regeneration felling. Its large opening range and powerful feed also make it ideal for large-diameter trees. PONSSE H6 is an excellent all-round harvester head that is trusted by loggers round the world. The PONSSE H6 harvester head is ideal for diverse types of logging sites, ranging from first thinning to regeneration felling. The large opening range and precise controls make working easy. Wide tilt movements, combined with quick and powerful feeding and sawing, make it highly productive at all sites. The PONSSE H6 harvester head's compact structure, large feed rollers, excellent delimbing knives and the low grip friction of the knives are qualities that guarantee efficiency, also in difficult conditions. The PONSSE H6 harvester head is also excellent for multi-stemming. It significantly speeds up harvesting and improves production at small-diameter sites. The multi-stemming function does not weaken the harvester head's features when handling individual stems.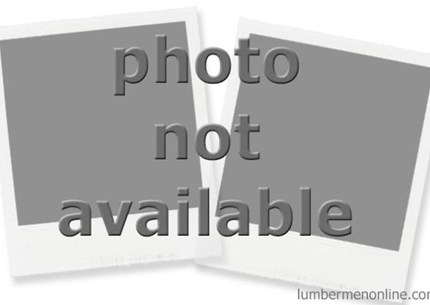 The PONSSE H7 harvester head specialises in large-diameter thinning and clear cutting. Relative to its high power, the PONSSE H7 harvester head is small and agile. Excellent tree handling properties in its class increase production, even at different types of logging sites. PONSSE H7 is a highly compact, solid and powerful harvester head for demanding thinning and regeneration felling. Its powerful feed and excellent power-to-weight ratio are productive qualities, both in softwood and hardwood sites. Maximum feed speed at the correct length, combined with controlled feed acceleration and deceleration, reduces feed damage and improves machine efficiency. The adjustable grip pressure of delimbing knives and feed rollers, while feed rollers support trees from below, guarantees minimal friction and a firm grip during feeding. Easy-to-use automated systems ensure fast cutting and adjust sawing according to the tree diameter, improving the efficiency of sawing and extending the service life of the saw blade and chain. H7 is the most efficient multi-stemming head. As the geometry of the rollers and delimbing knives is also excellent for collecting and cutting larger diameter trees, its multi-stemming feature processes stems all the way to log sizes.