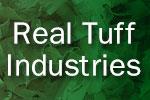 Real Tuff Industries
325-641-8300
Real Tuff Industries provides only the highest quality balers for shavings, bedding and mulch. Affordably priced, simple operation makes Real Tuff balers the only choice.
Real Tuff Industries Baler - Power Options Available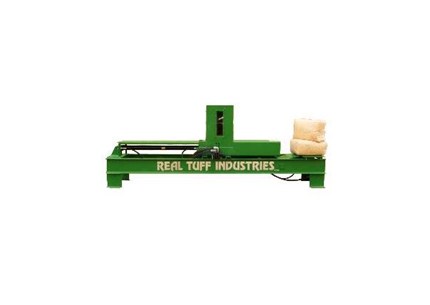 Our balers are built from the tuffest materials to enable use in a wide variety of operations including scrap metal/aluminum and wood chips. The Real Tuff Baler is easy to use and features a conveyor belt for easy loading. It also has an available diesel/electric motor with full automatic controls. The Real Tuff Baler is built to last, and priced for a quick return on your investment!