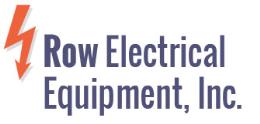 Row Electrical Equipment, Inc.
567-200-0097
At Row Electrical, we stock even the most hard-to-find electrical equipment. We inventory a wide variety of electric motors, motor controls, and transformers in our 100,000 Sq. Ft. Toledo warehouse. Call us with your specific electrical requirements. If we don't have what you need, we're sure that we can find it. We also custom build electrical controls for virtually any industry.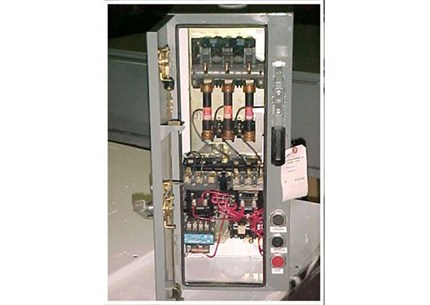 If you run an industrial business, you likely need numerous pieces of specialized equipment that can be difficult to find in a hurry. Row Electrical Equipment, Inc., stocks a vast inventory of industrial motors, motor starters, transformers, and other electrical equipment that is used in a wide variety of industries. We try to minimize down-time by having available a variety of equipment that is always important in a "need it now" situation.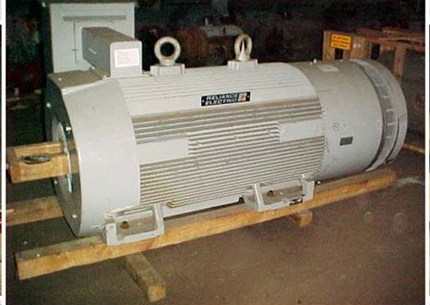 With an average of 4500 electric motors in stock at any given time, we're sure to have what you need. Our motors range in size from one to 2000 horsepower in A.C., as well as from one to 600 horsepower in D.C. We also stock hard-to-find motors like design D, slip ring, multi-speed, and vertical pump motors.