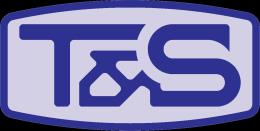 T & S Manufacturing LLC
541-273-7581
Our Roots Are In Logging. T & S Manufacturing is a family owned company based in Klamath Falls, Oregon. We currently manufacture the CS118 chainsaw chain grinder. The grinder can easily switch between 3/4 chain and 404.
T & S Manufacturing CS118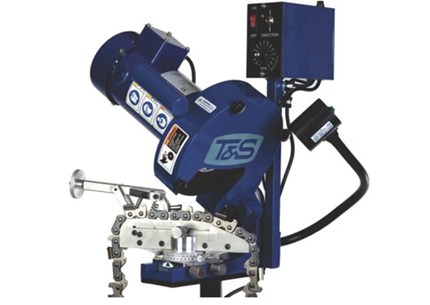 The T & S Model CS118 Chain Grinder is specially made for the 3/4" harvester saw chain. It is an industrial sized tool to ensure you can sharpen your industrial sized chain. We offer an interchangeable guide rail for 404 and 3/8" chain.
T & S Manufacturing CS118 Chain Rail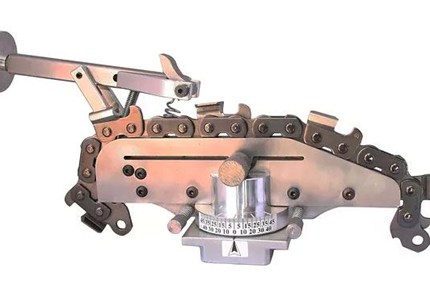 MODEL CS118 CHAIN GRINDER Harvester Chain Grinding & More T & S CS118 Interchangeable Guide Rail. The CS118 chain grinder is built to handle 3/4" pitch chain. With the interchangeable rail system, and a quick change of the grinding stone, users can sharpen 404 and 3/8" chain.