Woodlandia
877-508-8777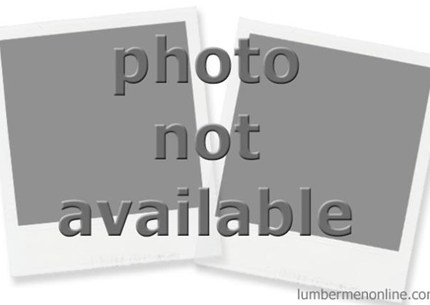 The Woodlandia LogRipper 200 is an effective sawmill for small and short logs.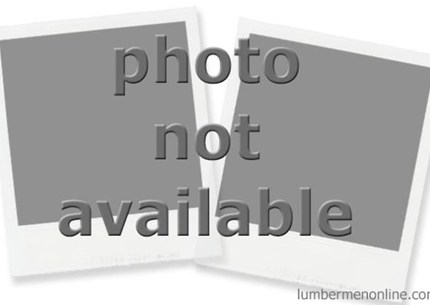 The Woodlandia LogRipper 460 is effective in handling bigger logs upto 460 mm(18") in diameter.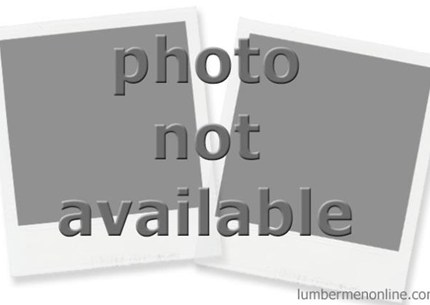 The Woodlandia RLM-160 Log Machine is a mighty, robust, effective, and efficient solution for businesses that mill lumber or mould logs for log homes.
The Woodlandia LTPS-150XP Resaw that is a 1 pass and done no slab pulpwood sawmill. Starting at $85,000 US(tooling is extra)
The Woodlandia Duo-550 is a bidirectional, dual bladed, swingblade type sawmill for big logs. This machine works great for huge soft and hard woods you need to cut into dimensional lumber or radial boards.