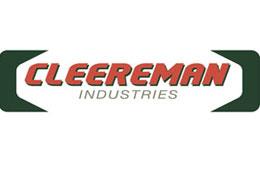 Cleereman Industries
715-674-2700
Cleereman Sales, Inc. has been building the highest quality sawmill machinery for more than 66 years. We specialize in carriages - Linear Positioning, Set Shaft & Tilt carriages. At Cleereman, we have a carriage to fit nearly every size sawmill operation.
Band Mills (Wide)
Viewing Page 1 of 1
Cleereman Industries Lumber Pro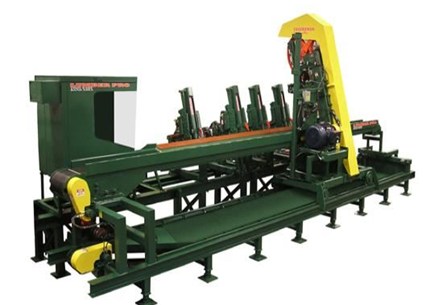 Lumber Pro Thin Kerf Band Mill The latest innovation from Cleereman Industries. This all inclusive, installer friendly system can be easily installed and cutting high grade lumber in just a few days.