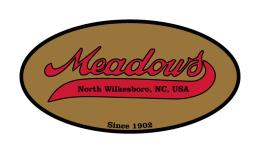 Meadows Mills, Inc.
800-626-2282
Meadows Mills, Inc. manufactures and sells a complete line of sawmill equipment and related equipment. We manufacture circular sawmills, board, combination, & vertical edgers, rollcase and transfers, green chain, trimsaws, and saw sharpeners.
Sharpening Equipment
Viewing Page 1 of 1
Meadows Mills Andrus Hand Saw Sharpener
Meadows Mills Andrus Electric Saw Sharpener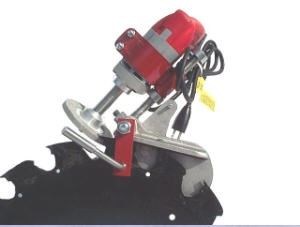 Andrus Saw Sharpeners are THE WAY to put a superior cutting edge on all types of inserted tooth saw bits. Top quality, easy to adjust and fast to use.