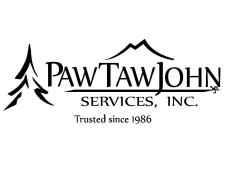 Paw Taw John Services, Inc.
208-687-1478
Simplicity says it all: Using the revolutionary ServoSensor and the Automation Direct touch screen display as an interface, multiaxis systems just became efficient, economical and simple. Rugged and easily installed, these systems pay for themselves in a very short time with better recovery, exact positioning and easy operator interface.
Scanning System
Viewing Page 1 of 1
Paw Taw John Services, Inc. 3-D Scanning Carriage Control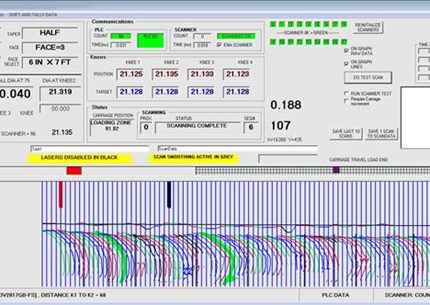 PTJ 3D scanning carriage system utilizes the flexibility of a Programmable Logic Controller (PLC) for machine control, an industrial computer for data acquisition, Servo Sensors® for knee motion control, Time of Flight (TOF) laser technology for carriage position, and Joe Scan 3D scanner heads for log analysis .