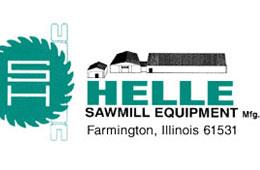 Sawmill Hydraulics, Inc.
800-245-2448
Sawmill Hydraulics Manufactures Carriages, Scragg Mills, Log Turners, Double End Trimmers, Computerized Setworks, Feeds, Edgers, Resaw Systems, Rollcases, Belts, Decks and a wide variety of other sawmill equipment.
Edger-Vertical
Viewing Page 1 of 1
Sawmill Hydraulics Helle Vertical Edger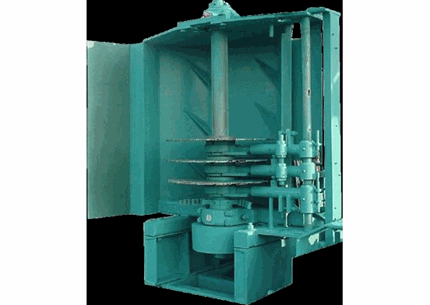 The story of the HELLE Vertical Edger goes back to the early 1970's, when our customers began requesting this labor saving device. Quite frankly we observed what was available and it was, in the opinion of the sawyer, junk. So we decided that if we are going to build one, it will be a reliable piece of machinery worth the name Helle.