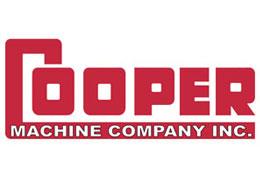 Cooper Machine Company, Inc.
478-252-5885
A leader in custom sawmill machinery, Cooper Machine utilizes proven technology with the latest innovations to design and manufacture quality sawmill equipment. Cooper Machine is best known for our Scraggs, but we also offer a full line of sawmill equipment including Edgers (with or without optimization), Merchandising Systems, Sorting Systems, MIT Resaws and Carriages, Cooperage Equipment and Prodesa Pellet Mills.
Edger-Slab
Viewing Page 1 of 1
Cooper Machine Optimized Slab Edger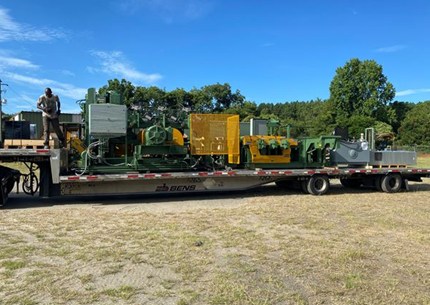 Cooper Machine is now providing an Optimized Slab Edger to process your slabs efficiently. This machine can have hogging or chipping heads added to it to hog or chip the strips to make it even more efficient. Pictures and video to come.