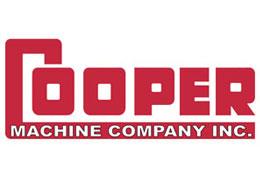 Cooper Machine Company, Inc.
478-252-5885
A leader in custom sawmill machinery, Cooper Machine utilizes proven technology with the latest innovations to design and manufacture quality sawmill equipment. Cooper Machine is best known for our Scraggs, but we also offer a full line of sawmill equipment including Edgers (with or without optimization), Merchandising Systems, Sorting Systems, MIT Resaws and Carriages, Cooperage Equipment and Prodesa Pellet Mills.
Conveyor
Viewing Page 1 of 1
Cooper Machine Slat Table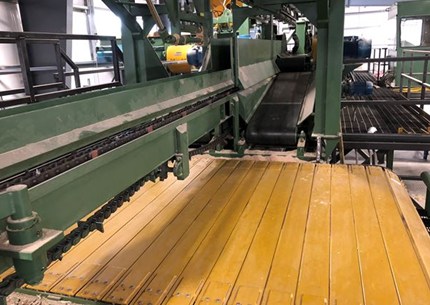 The slat table is built as one common unit for easy installation. Multiple sizes are available and custom built to fit slab length requirements. The slat tables are made of heavy duty steel slats with a durable electric drive included. The steel slats are interlaced to prevent broken slats and downtime. Slat tables are usually built as one common unit, although larger slat tables will be built in pieces for shipping purposes.