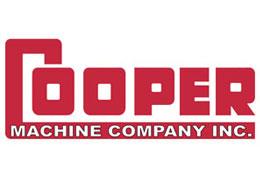 Cooper Machine Company, Inc.
478-252-5885
A leader in custom sawmill machinery, Cooper Machine utilizes proven technology with the latest innovations to design and manufacture quality sawmill equipment. Cooper Machine is best known for our Scraggs, but we also offer a full line of sawmill equipment including Edgers (with or without optimization), Merchandising Systems, Sorting Systems, MIT Resaws and Carriages, Cooperage Equipment and Prodesa Pellet Mills.
Trim Saw
Viewing Page 1 of 1
Cooper Machine Multi Saw Pallet Trimmer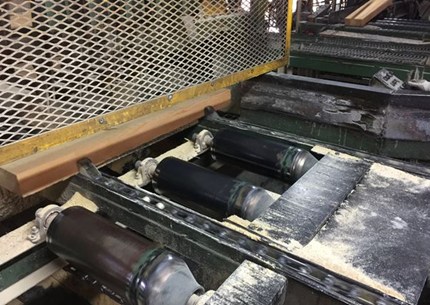 Trimmer can be set up from two to give heads. Can by automatically fed or manually fed. 20" saws for up to 7" tall cants. Comes with guard cages, dust guard, and trim block and sawdust waste belt built into the frame. For more information or a quote, please give us a call. Trimmers also available for three sided flitches and boards.