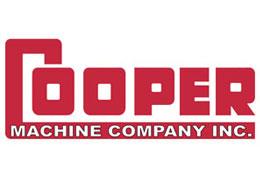 Cooper Machine Company, Inc.
478-252-5885
A leader in custom sawmill machinery, Cooper Machine utilizes proven technology with the latest innovations to design and manufacture quality sawmill equipment. Cooper Machine is best known for our Scraggs, but we also offer a full line of sawmill equipment including Edgers (with or without optimization), Merchandising Systems, Sorting Systems, MIT Resaws and Carriages, Cooperage Equipment and Prodesa Pellet Mills.
Chop Saw
Viewing Page 1 of 1
Cooper Machine Stave Cutup System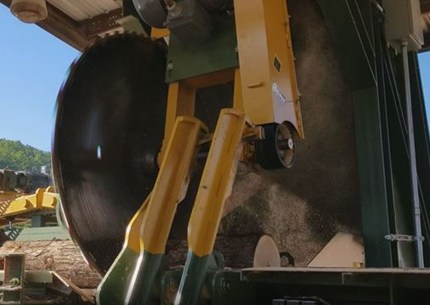 Now introducing a great option for cutting Stave Bolts. Cooper Machine makes a Cutup System for logs up to 34 inches in diameter. It can include an Infeed Trough Conveyor with WDH-110 chain with log cradles and hold-downs, 84 inch Cutoff Saw, Outfeed Trough Conveyor, Automatic/Manual Push Kickers, Cooper Control System, Starter Panel with VFD drives, and 6' x 6' Operator's Cab. Customizable to your operation. Video being edited - coming soon!
Cooper Machine Flex Log/Pole Merchandising and Sorting System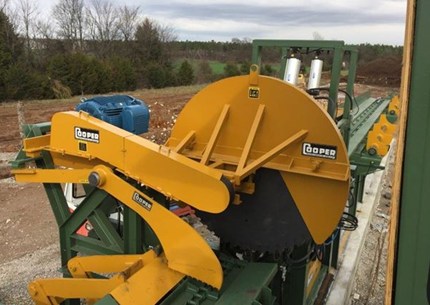 The Cooper Flex-Log Merchandising and Sorting System is a great option to maximize your operation. Pre-sort logs or poles by length and/or diameter to increase your mill throughput. Or sort logs by length and diameter for export logs. This is also a great solution when you have one Debarker feeding multiple mills. Video coming soon!