Log Home Machinery For Sale
Viewing Page 1 of 1
9 Results Found
STANDARD LISTINGS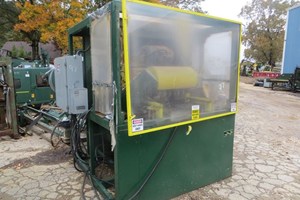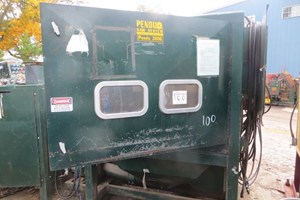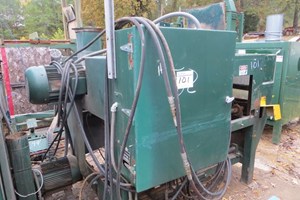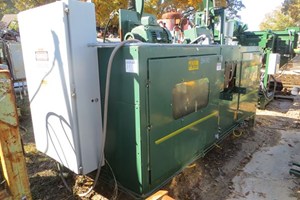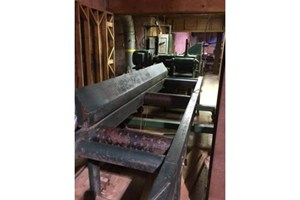 MLS Number 10177081 Pendu Log Home And Log Siding Equipment Package Maximum cant diameter 8" x 8" Maximum cant length 16 feet 4" x 6" and 8" x 8" patterns 17 Difference profiles Includes infeed to Pendu 12" X 10' Pendu 2- 50 HP 600V motors Outfeed from Pendu 12" x 29' Discharge blower 20 HP 600V 26"Cutoff saw, hydraulic operated, 5 HP 600V w/ laser light system Drilling system 3 HP 600V Notcher 4 10 HP 600V, Infeed 12" x 33', outfeed 12" x 17'6" Dato 3 HP 600V All electrical and air system pertaining to the equipment is included Equipment is under power.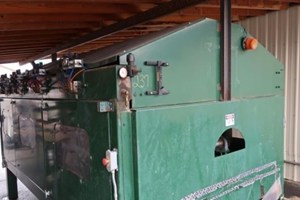 2005 Pendu Log Hewing Machine with 8 individually controlled Milling Heads, 5 sets of powered feed thru rolls, 30 hp Hydraulic Unit - Marked Infeed and Outfeed Gravity Rollcases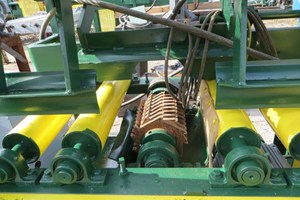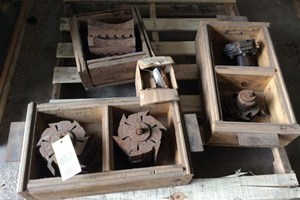 REDUCED TO SELL: $11,000.00. Log home Manufacturing equipment. Includes milling, planing, and contour equipment. Used at Real Log Homes plant in Montana.

Sawmill Exchange

713-729-6455