Sawmill Setworks For Sale
Viewing Page 1 of 1
5 Results Found
STANDARD LISTINGS Helle Sawmill 3 Block. 3Saw Vertical Edger. Computer Setworks. Log Deck & Turner. Hydraulic Feed Works. #C874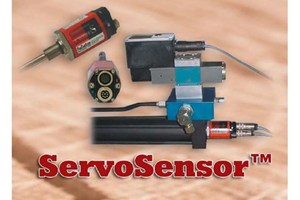 The S-Series ServoSensor™ is a complete servo controller installed and interfaced inside an MTS® R-Series platform. It consists of a Servo Controller Module (SCM), driver module (DM) and sensing element (SE) combined inside the sensor head body. MTS® proprietary technology is integrated directly to the SCM. This integration in the SCM provides the ServoSensor™ Controller with very fast displacement measurements and servo control outputs. Hydraulic cylinders can typically be positioned to .001"

Paw Taw John Services, Inc.

208-687-1478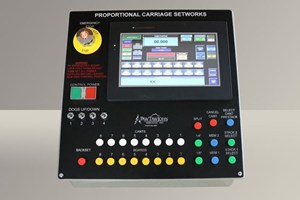 This is a robust design for longer operation and performance which means more uptime. This system was designed with ease of use and ease of installation in mind for all varieties of our customers. Call for more information.

Paw Taw John Services, Inc.

208-687-1478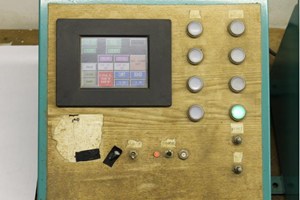 Sawmill Hydraulics, Inc.

309-245-2448 Mill, 5hd Block, shop built, left-hand. 2saw edger, shop built. 3 strand Deck. Yates Planer B7, 36" wide, single. Trimmer 2 saw, 8'. #C861