Log Merchandising Systems For Sale
Viewing Page 1 of 1
11 Results Found
PREMIUM LISTINGS Log Merchandising Saws $12,500 Each 72" Carbide Tipped Blades 75 HP Motors. Air Cylinders To Move Blades. 3 Units Available.


STANDARD LISTINGS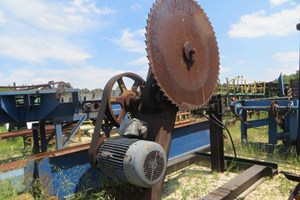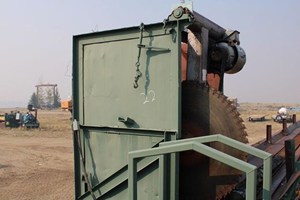 72" Carbide Tipped Blades 75 HP Motor Air cylinder to move blades (3) Systems available

Carolina Machinery Sales, Inc

704-288-1904 Unused Williams Deck saw, 48" circle saw blade Log merchandising saw Slasher saw? 4ft diameter bade Made by Williams Machine & fabrication Unused,

Machinery Scene

360-864-2800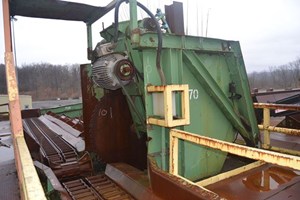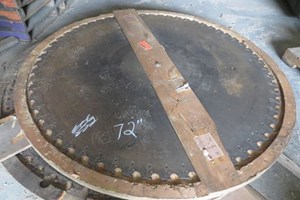 25' 6 Strand Log Infeed Deck, 50' Log Trough, 72" Swing Type Slasher Saw with 75HP, 25" Outfeed, 25' Outfeed Trough, 18' Tri-Angle Rotary Log Kicker 2 Way Sort.